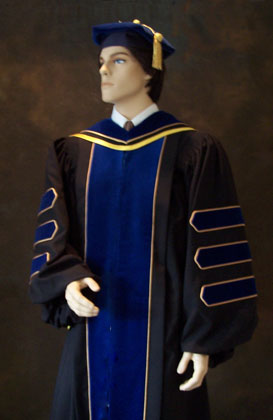 18th Feb 2007 - 17th Feb 2008 (1 year)
18th Feb 2008 - 25th Nov 2008 (~ 9 months ++)
3 years - 1.75 years = 1.25 years left to complete my PhD.
That's
1 year and 3 months
to go before nak kena ask for time-extension. Macam Daytona la pulak. Gulp! Haven't got that much done. Still many things to do. And the worst thing is that... I don't think I'm sticking to the plan :( Or am I exaggerating... Hmmmm. Let us see:
(Done) Extract and Recognize video text


(Not done) Sports-specific term database 



(Doing) HSI color space analysis for camera-view classification

(Not done) Aural and Visual cue extraction

(Not done) Event and Concept modelling for selected sports videos (i.e. soccer and tennis)


(Not done) Event/Concept detection based on audio visual cues



4) Sample prototype (Not done)
5) Thesis writing... Of course, not done yet also
But Alhamdulillaah, managed to publish 2 conference papers. But still,
need that elusive journal publication to satisfy UPM's requirement for a PhD
(
Uni. of Otago pon takde requirement ni. UPM tinggi sket standard :D Hehehehe. Tapi takpe. This will insya-Allaah be good practice...
).
Hmmm....
So, seperti mana tuan2 dan puan2 dapat lihat... banyak lagi benda nak buat. Sekarang ni baru sedar kesuntukan masa. And it seems like I am not 100% following my plan of action (
which only I know about... sebab ada kat depan mata ni
). Ish... Nak kena
kick myself in da back-side
ni. Ask myself to kerja lagi kuat! Jangan banyak main dan mancing ikan tenggiri aje (
even tho I think I prefer that to doing PhD :P
).
Okes. Takpe. Bak kata ramai orang... "
Tau takpe!
"... 
But I would like to side track :) "
Tau takpe... TAK CUKUP! Dah Tau tu... apa laga! Amik tindakan!
" :D
Orait. Mari buat PhD. Doakan lah kejayaan saya, orang rumah saya Nor Shazwan Mohamed, dan juga rakan2 seperjuangan di dalam dan luar negara... dan juga kepada sesiapa yang sedang menuntut ilmu ke jalan Allaah :D
Assalaam aleykom WBT.